I'm a few weeks into being an Etsy shop owner, and I thought I'd give you some updates in case you were thinking about opening your own. Or are just curious. Whatever!
I'll be honest - I didn't open my shop to make lots of money. Or because I particularly love machine embroidering many, many baby onesies instead of working on other projects for myself. My real (selfish) reason for opening it was because I often make things I listed in my shop for others, and this took out the weirdness of figuring out how much to say I charged, or if there was confusion about if I charged. Putting a price tag on the things I make eliminates this issue without it being awkward.
I've had orders from a few people I knew already, as well as a few I didn't know. I always get nervous when I'm sewing for others, but everyone has seemed to like what I've made them so far. The things I make on my shop aren't secret products only I know how to make... they are things you need an embroidery machine and software for and many people, even crafty, sewing people, don't have that at their disposal.
So... and few of my handiwork items. And don't judge. My pictures are awful (as usual). I'm trying to get better!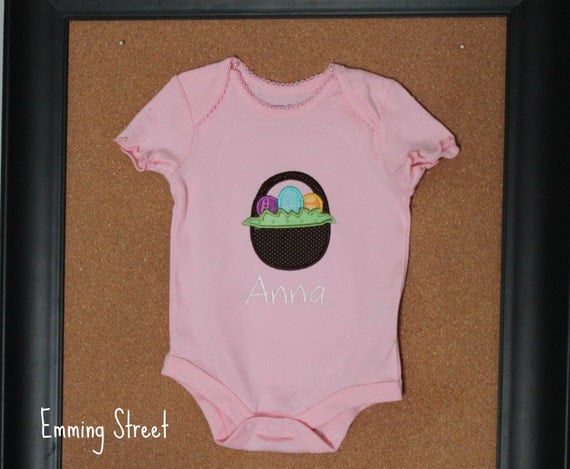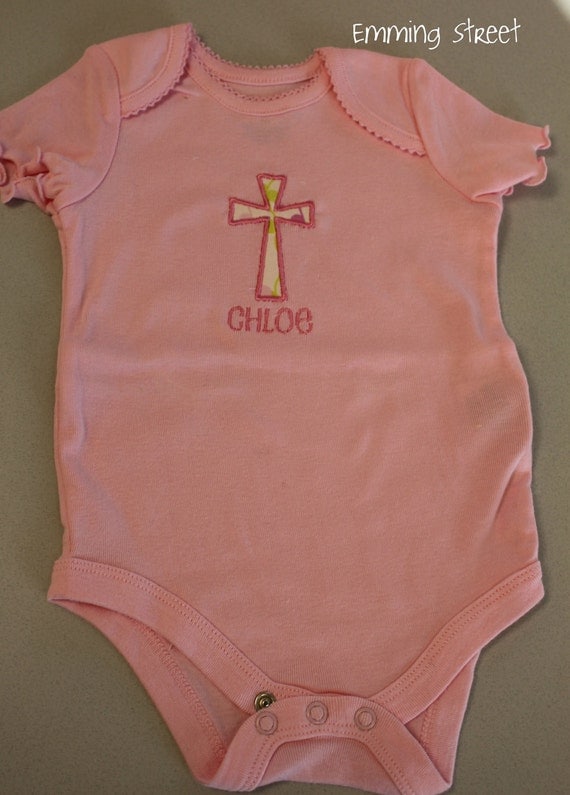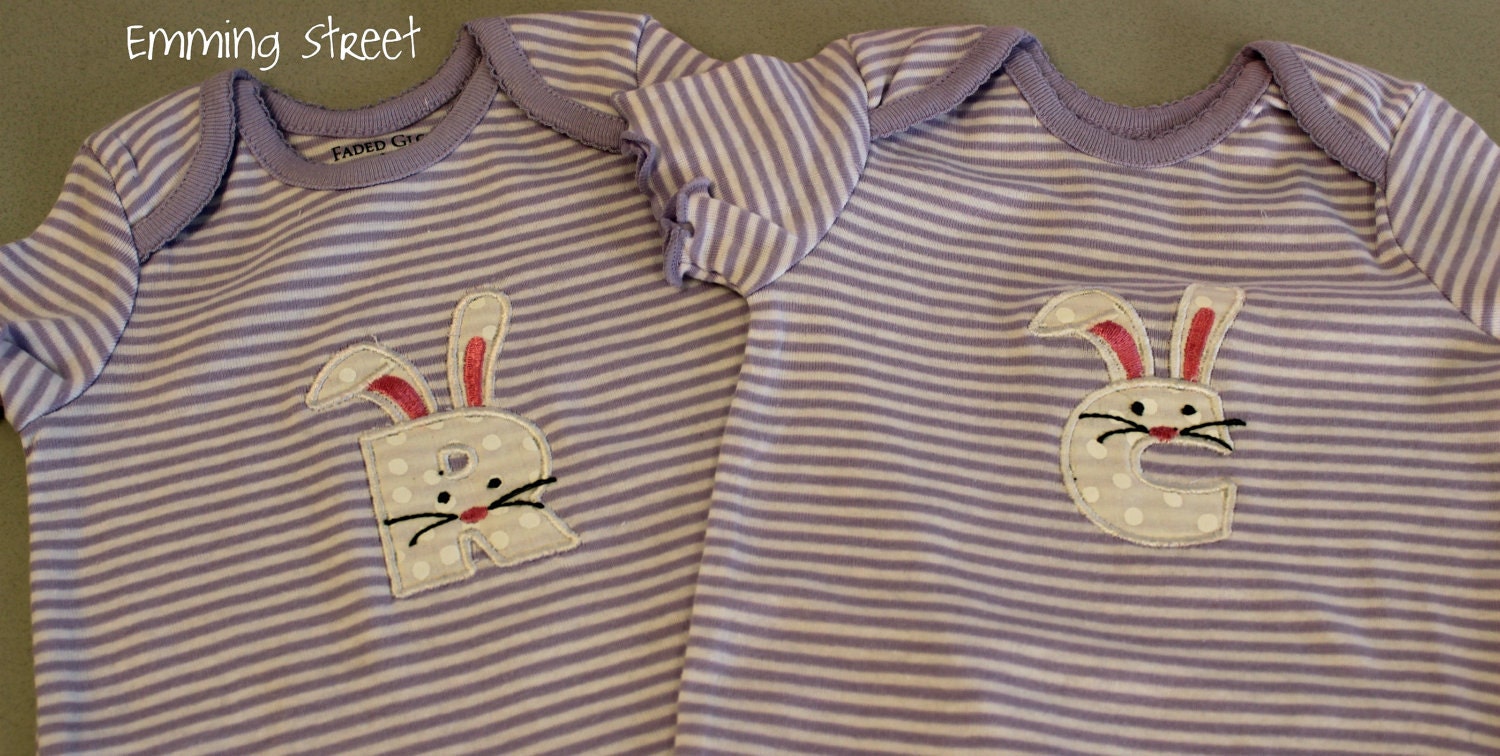 If you have an embroidery machine, you can make these too! You just need to get the designs. My favorite place to get them is
Planet Applique
. I can do a tutorial if anyone wants one, but you can probably find other ones out there pretty easily (which is how I learned).
My newest product are these: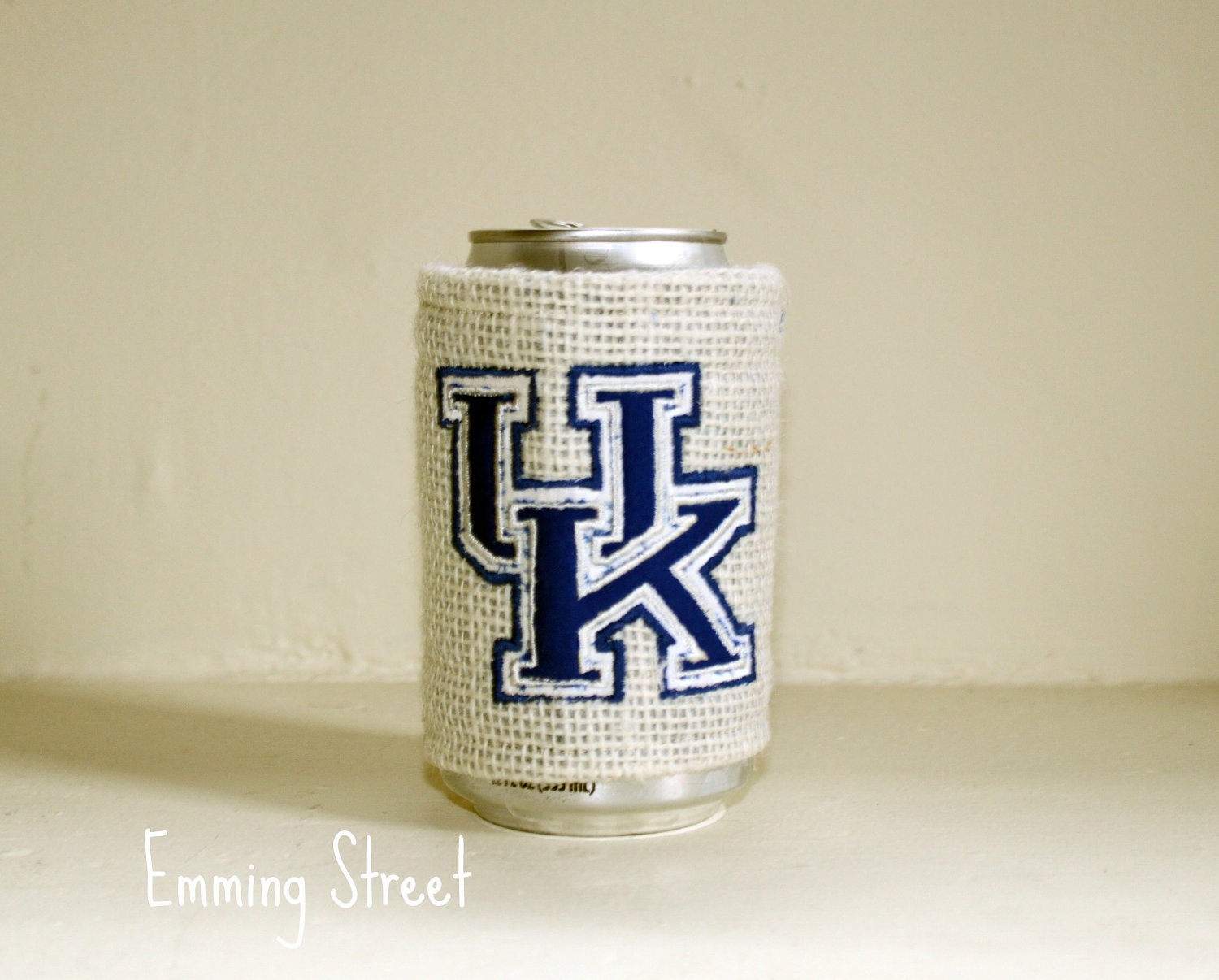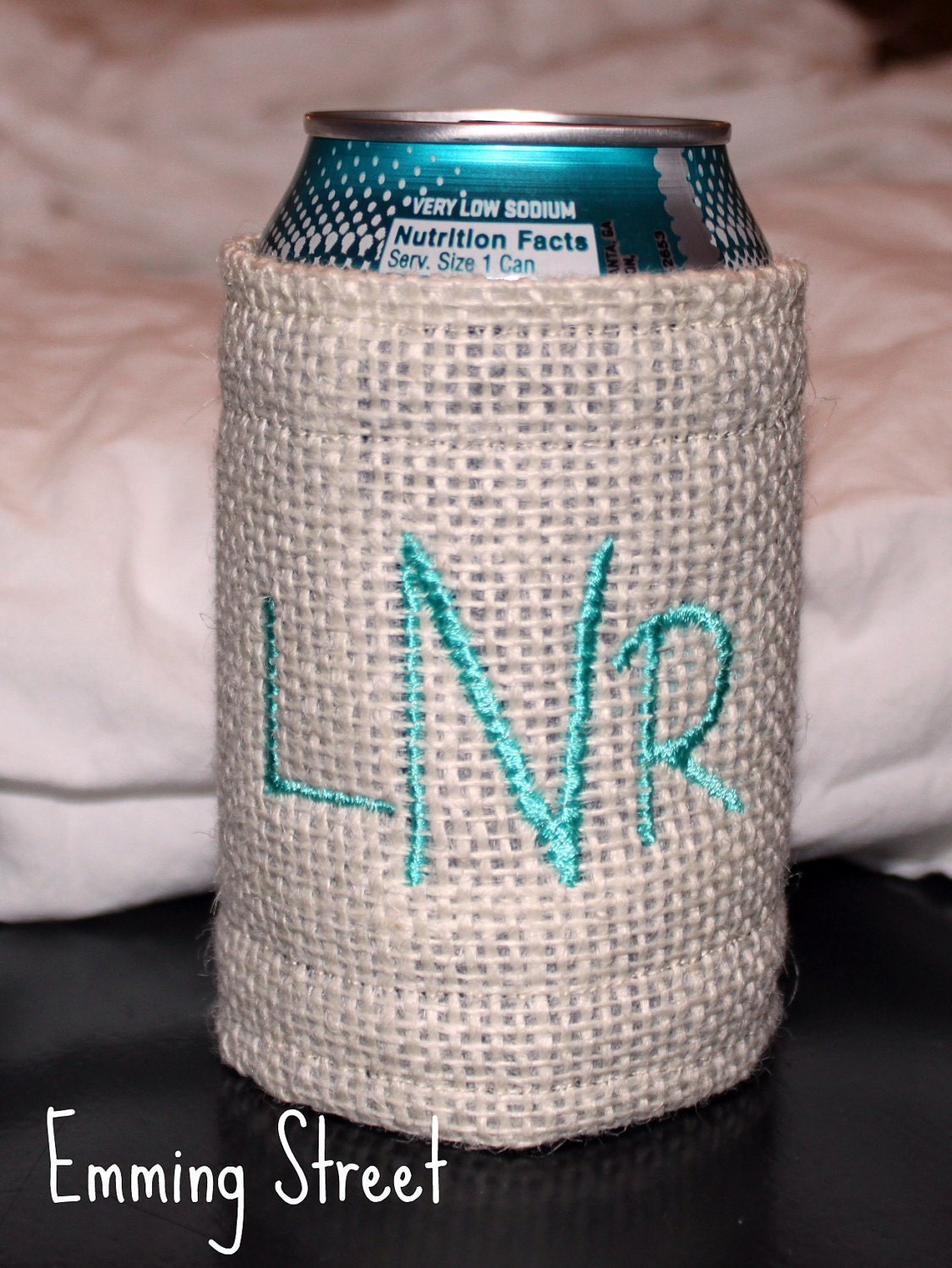 They are burlap covered drink koozies, embroidered with a design. They've even cuter in person! Again, not something I'm keeping secret. They're really easy to make, so I'll do a tutorial for that too if you want it!
So that's my progress so far. Until school is over (4 MORE WEEKS! AHHHH!!) this is about as good as it's going to get, but I think it's a good start??
Oh - and a view of a finished project on my cousin's sweet little twins!