I took the day off from work today to run some errands and get some sewing done. You'll get to see the results soon, but in the meantime, I caught Oprah's "Favorite Things" episode today, and it got me thinking about MY favorite things!
I got a sample of this from Sephora and immediately purchased the full size tube. It is awesome!! You just put it on before your eyeshadow and 12 hours later, it will look like you just applied it. Love it - and makes wearing decent eyeshadow worth it since it stays on all day!
You already know that I'm a lazy chore doer, and you may also know that Zac is notorious for forgetting one step in the laundry process. Sometimes this is soap, sometimes this is fabric softener. The dryer bar is fantastic - it lasts for months and you never need to worry about remembering fabric softener! Plus, it smells amazing, and my clothes come out feeling fresh, and not with that nasty residue that some fabric softeners leave.
I've professed my love for Ebates before, but if you online shop and you like free money, Ebates will make you very happy! You get rebates for things that you were already going to buy online, and sometimes they have additional perks, like free shipping. You can
visit Ebates now and sign up for free
! We're getting $30 back already this quarter!
A friend recommended this book, and I'm really enjoying it. It's a good balance of science and decent writing, and it's nice to read statistics and mark yourself above average!
I Want a Hippopotamus for Christmas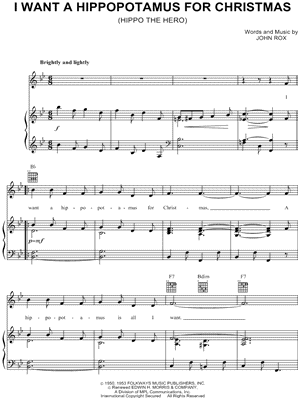 If this doesn't make you happy, what does?!? And along those lines...
These are the only CDs I've bought since high school - SO worth it!! Amazing acapella voices and fun new twists on classic songs. Love it!